YOU COULD WIN
$15,000
IN PRIZES
YOU COULD WIN
$15,000
IN PRIZES
Enter Lottery #9 today for your chance to win 1 of 3 amazing prizes.
You could be driving away in a brand new MG Core, a car packed with personality and style.
Or how about a shopping spree with a $15,000 Harvey Norman Gift Card
Need some extra cash? Grab the gold bullion valued at $15,000 & cash it in.
Grab your tickets in the Youth Three Sixty Lottery today for your chance to win! Drawn 18th February 2022
1 CHANCE TO WIN
+
1 BONUS CHANCE
4 CHANCES TO WIN
+
4 BONUS CHANCES
10 CHANCES TO WIN
+
10 BONUS CHANCES
30 CHANCES TO WIN
+
30 BONUS CHANCES
Enter to support Youth Three Sixty and win amazing prizes! Choose between gold bullion, a Harvey Norman Gift Card , or a new car each valued at $15,000. What would you choose?
HOW YOUR SUPPORT WILL MAKE A DIFFERENCE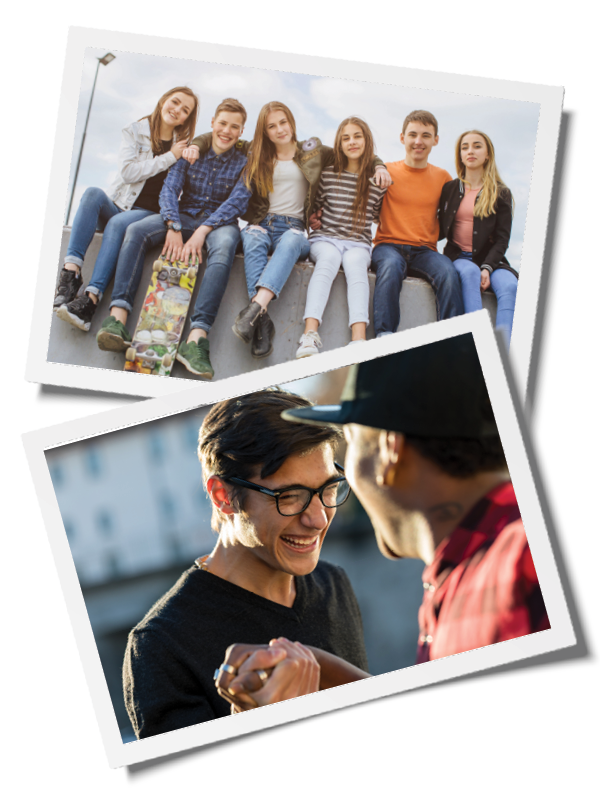 Youth Three Sixty with a clear focus on resilience and wellbeing, joining forces with the mission to nurture, empower and launch our young people into the lives they deserve.
Funds raised through the lottery program will ensure Youth Three Sixty can support more young people through;
Community-Based mentoring programs.
In-School mentoring programs.
Resilience programs – helping to identify triggers for anxiety or anger and how to manage responses.
Help make a difference in young lives today, plus give yourself the chance to win a fantastic prize.